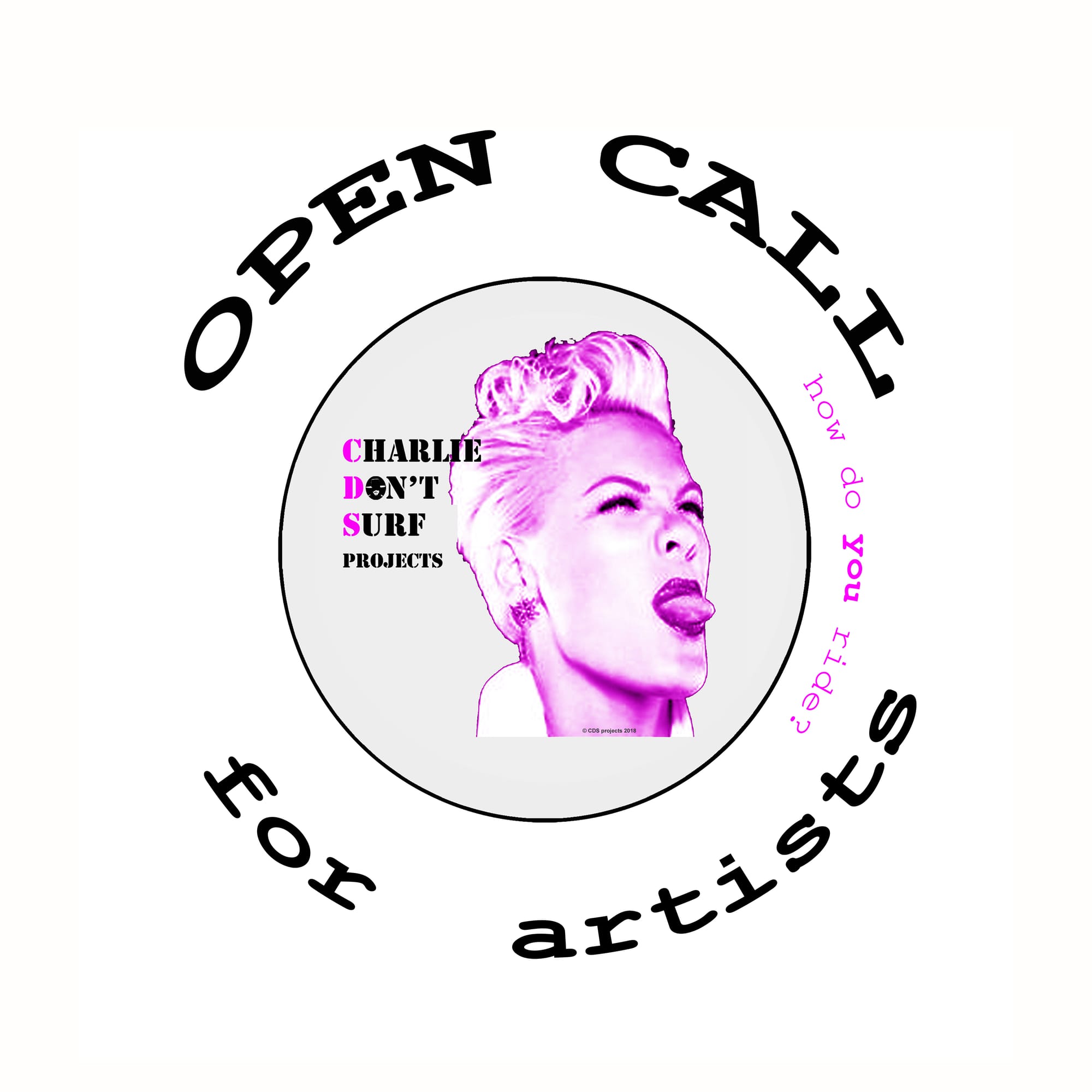 CDS Projects invite artists to submit for the upcoming Pop-up Group Exhibition entitled :
(for eligibility pls scroll down / the exhibition will run for 3 weeks in an independent space downtown Athens, mid October 2019, all the exhibited works will be for sale )
the new vulnerability [reclaiming innocence]-ode η νέα τρυφερότητα [ανακτώντας την αθωότητα]-ωδή
"We undeniably live in increasingly brutal times.
The barbarians are at the gates [and maybe we already are part of them].
The canon of Contemporary art [mostly] merely mirrors this harshness from an observer's stance of sterilized inventiveness.
This is an exhibition of/for the deviants, the ones that take things to heart, the ones that make things personal.
This is an exhibition on how warmth should be the next big shock; the force needed towards finding collective essence.
No more impersonal datascapes, no more exoskeletons [irony, sarcasm, allegory, commoditized societal alibis & stereotypes], no more detachment.
Time to counter the [normalized, cruel, pink] elephant in the room. "
the CDS Projects Team
In this context, artists are invited to address the following :
- Where did our innocence go? What shapes does it take nowadays? Why although we yearn for it, we can't handle it in others? Is it the new taboo? / the new oxymoron?
- Why do we fake our identity - sensitivities? why do we project to be cool while we are vulnerable? In this digital "euphoria" are we turning into screen bystanders of our own life and the world?
- Do we need algorithms, avatars, wild sex to express tenderness and intimacy?
- Is physicality in art being sidetracked? in life?
- Are we all becoming ephemeral [like the data we consume]?
Clear, positions mandatory.
Eligibility:
-Athenian resident (living & working in Athens, Greece for the past 4 months min, irrespective of nationality)
-age: not older than 35
-no fine arts degree necessary
-100 eur' fee* / submission is free
-high work relevance to exhibition theme
-works in all media
-existing works as well as work proposals
-each artist's physical presence in space for 20hr in total during the 3 week exhibition duration
Items to be submitted:
-10 works' photos, not more not less [.jpg only, 2MB/photo max]
-works' description in filename necessary [title, year, medium, dimensions]
-short Bio [A4 max] in English
-full contact details
by submitting, all applicants agree to follow all participation requirements [if selected], as listed above.
Deadline for submissions (extended): August 30th 2019, 20:00 GMT+3
Submissions [by email only] at: cds.projects.athens@gmail.com
Selection by: the CDS Projects Team
* Since this is an independent, yet high reaching self-financed project, fees are necessary so as to cover production, announcement, artist&venue promotion costs.